Case studies
Here are some examples of the excellent products that we've helped to send out into the world.
Axxiome
A complete retail banking solution for private and corporate clients.
Axxiome Banking is a comprehensive, ready-to-run, end-to-end platform for consumer and business retail banking, underpinned by proven state-of-the-art technology.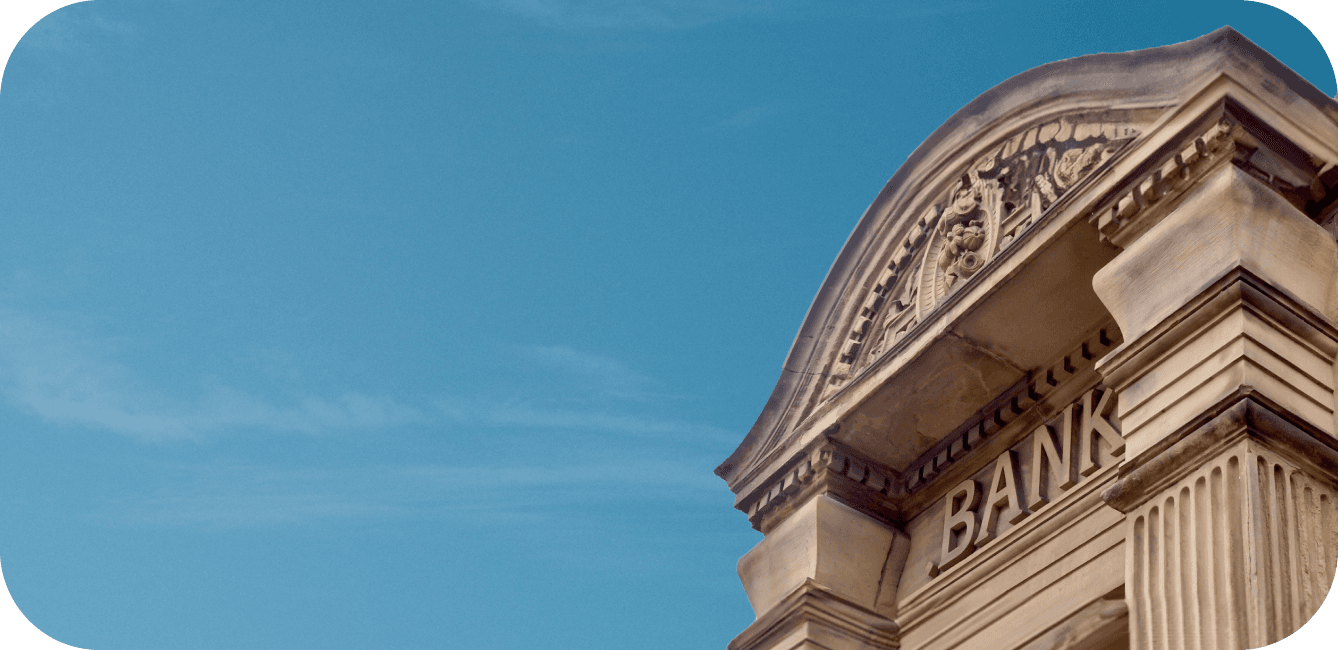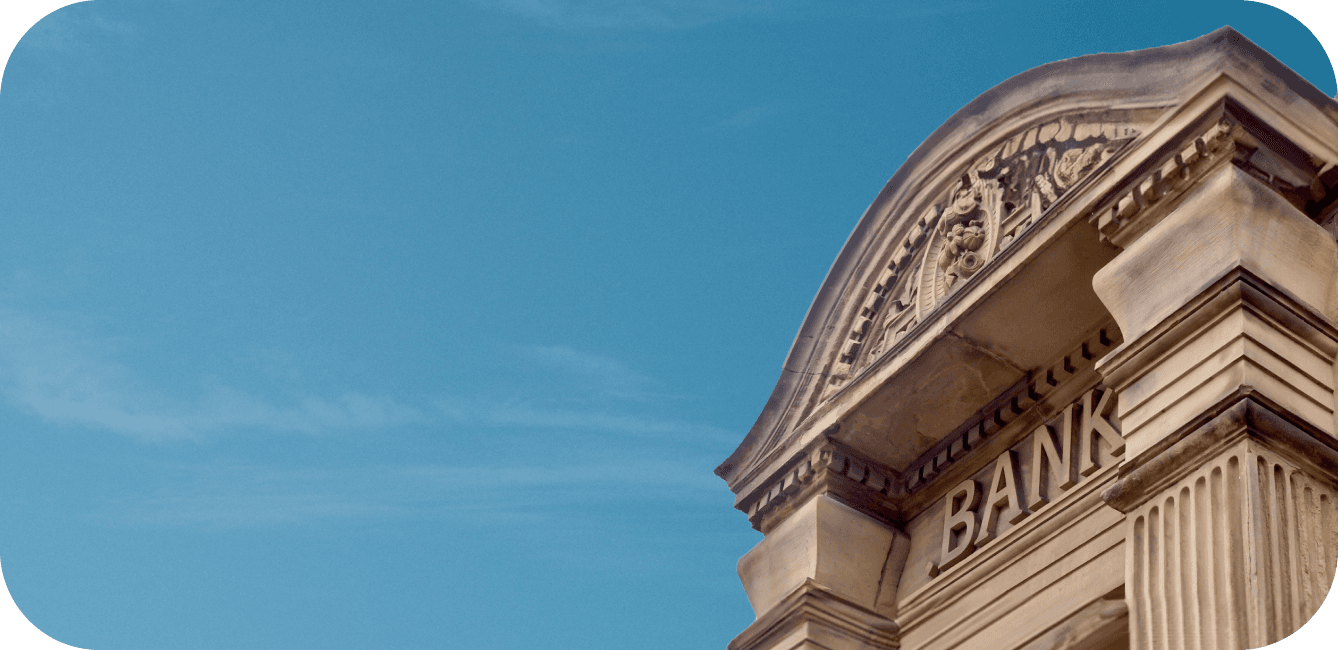 mySugr
Intermediate integration and aggregation of databases.
mySugr - one of the most promising startups from Vienna - specializes in app-based, all-around care for people with diabetes - made by people with diabetes.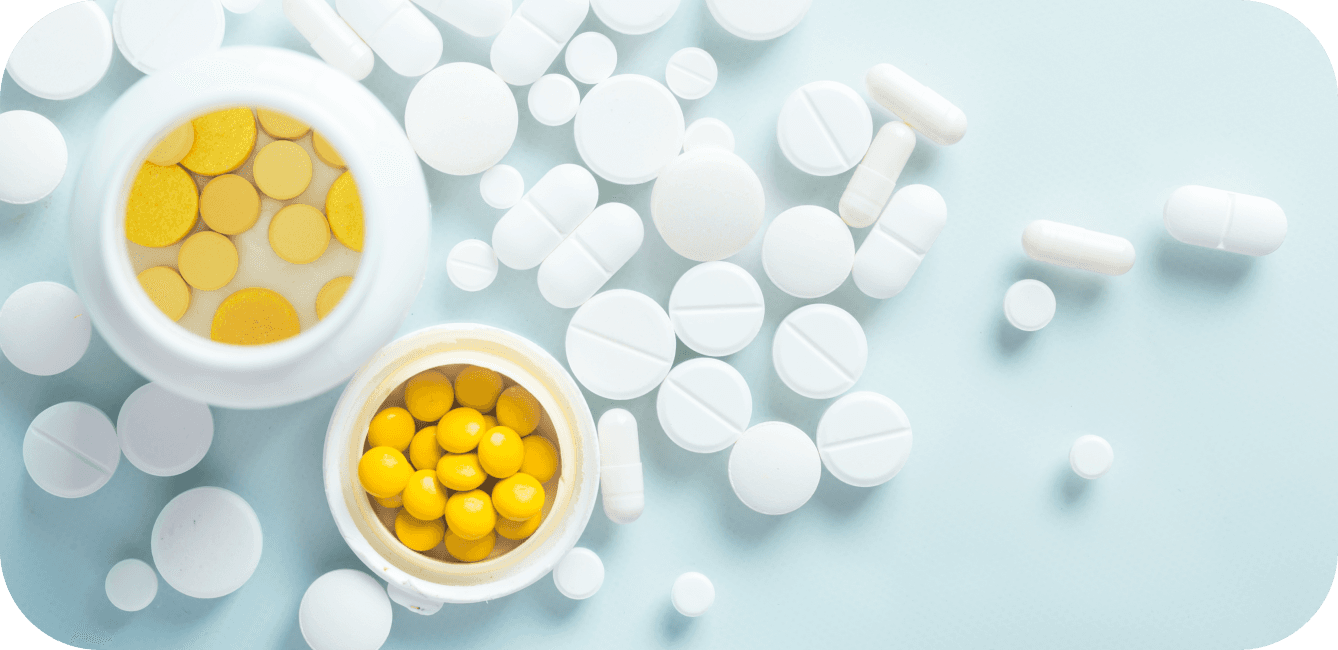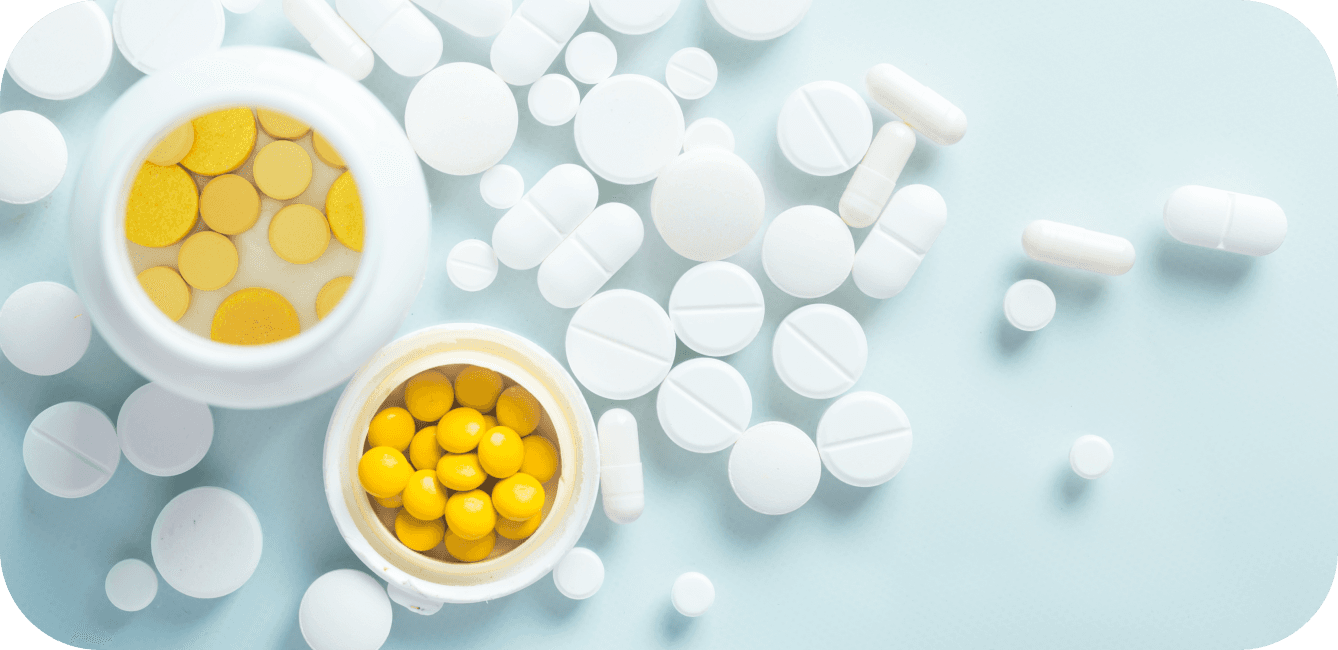 Kipinä
App upgrade — implementation of a scalable architecture.
Kipinä is an international platform for communication between school, teachers, and the parents. It's also a school management system that helps to supervise...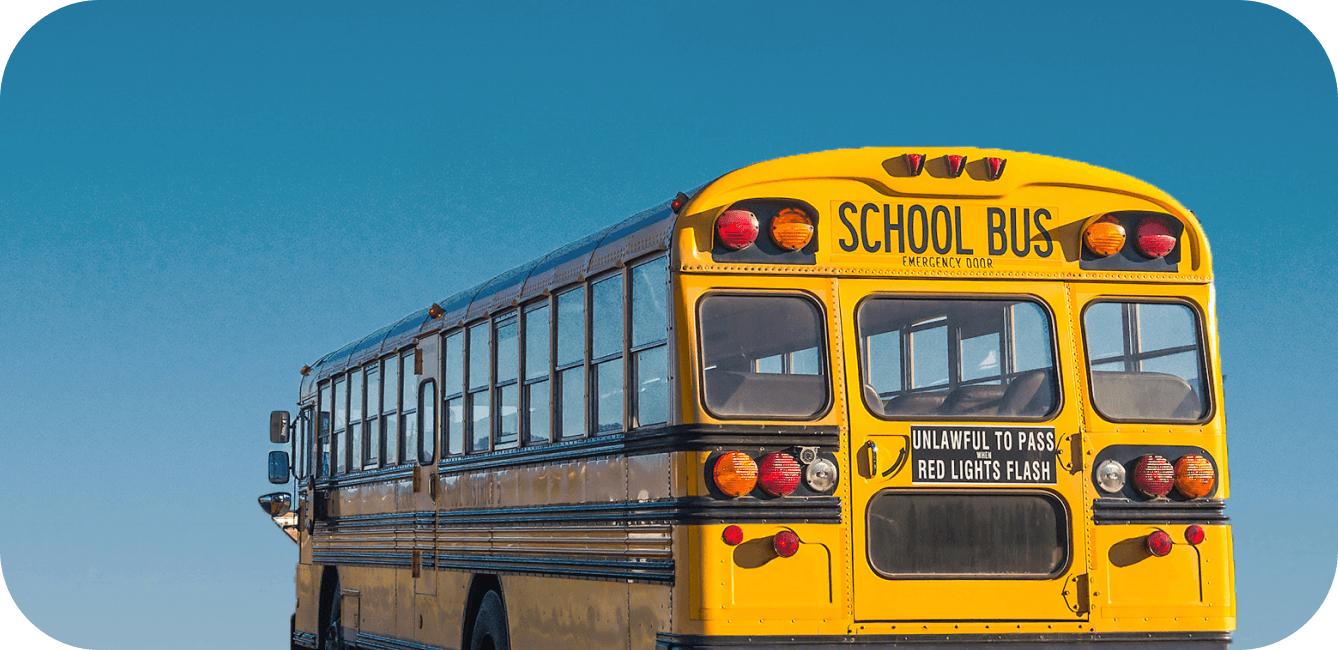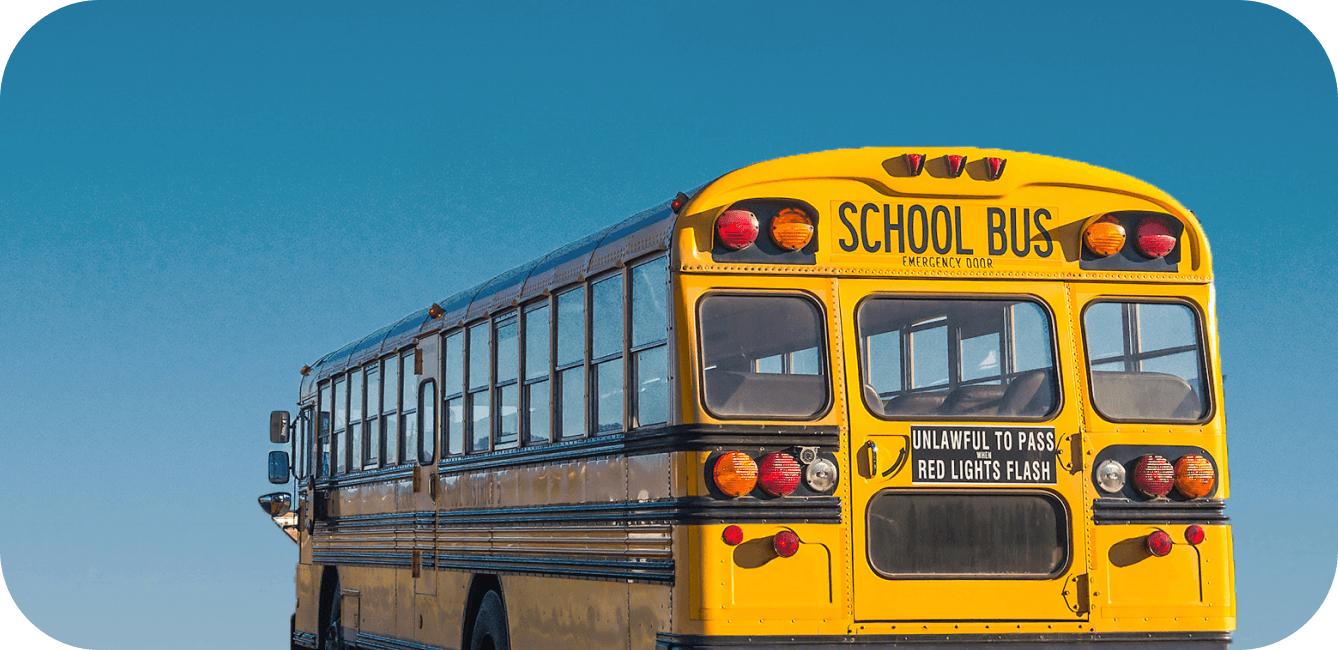 Several other implementations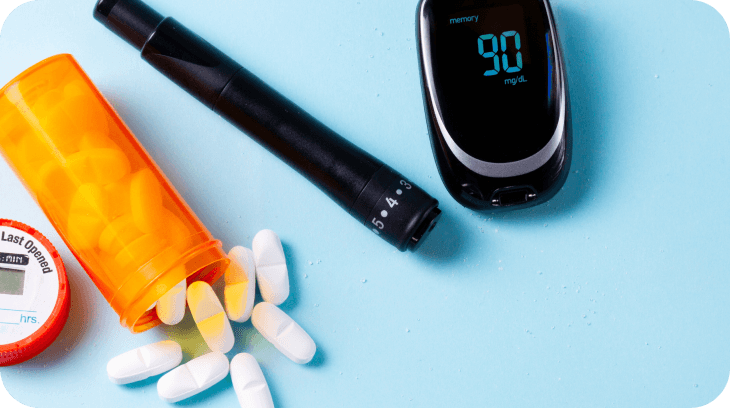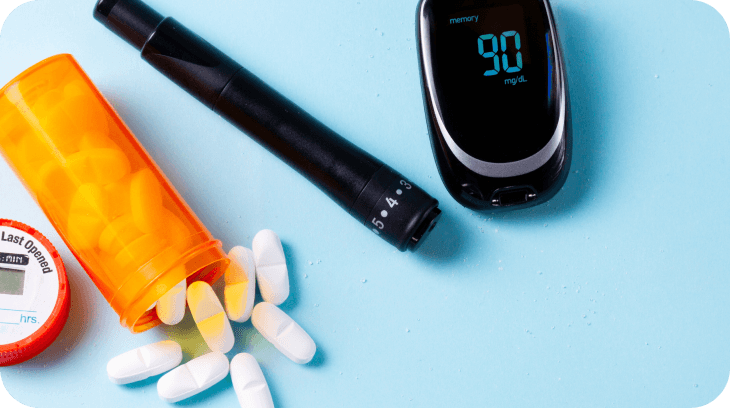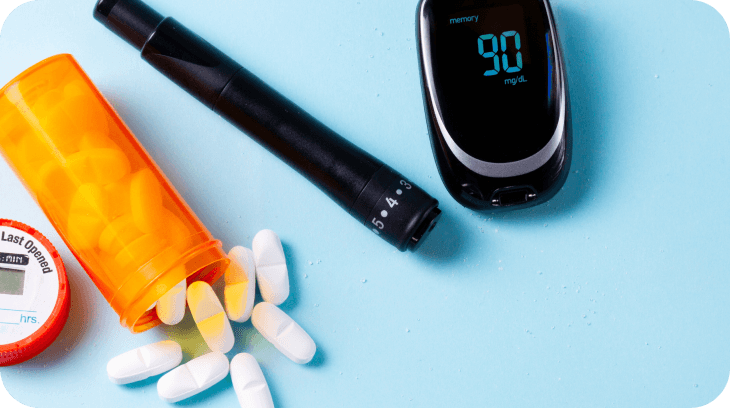 9am.health
9am.health is a virtual diabetes clinic that supports conditions such as prediabetes, diabetes, hypertension, and hyperlipidemia. The program provides patients with affordable medication, lab tests and personalized, compassionate care. Every user can get online prescriptions, meds delivered to their houses, and a team of specialists ready to help. 9am.health offers at-home lab tests to improve the patient's treatment plan. Moreover, blood draw services delivered by a licensed supplier will be available soon.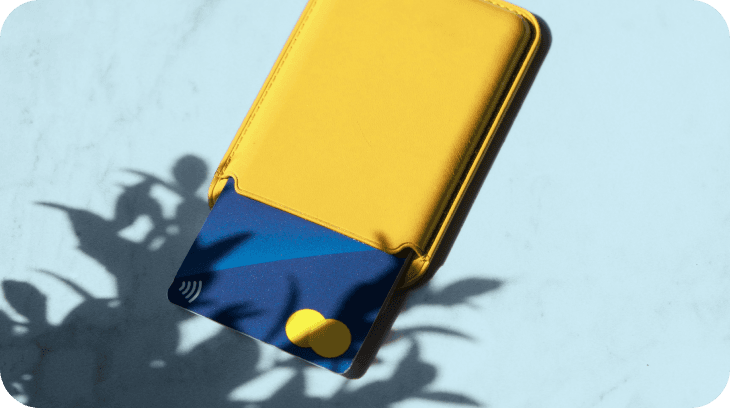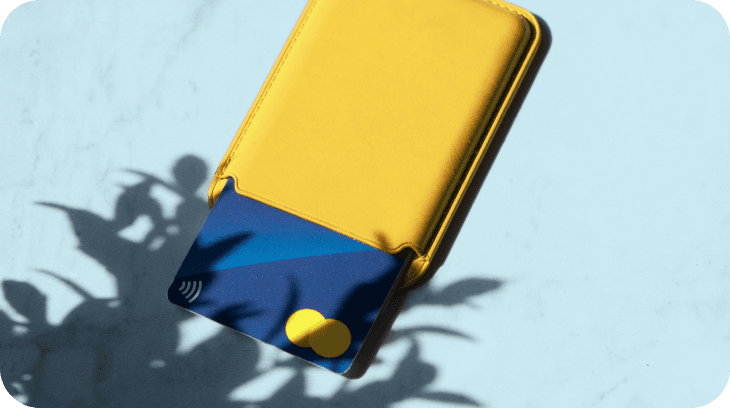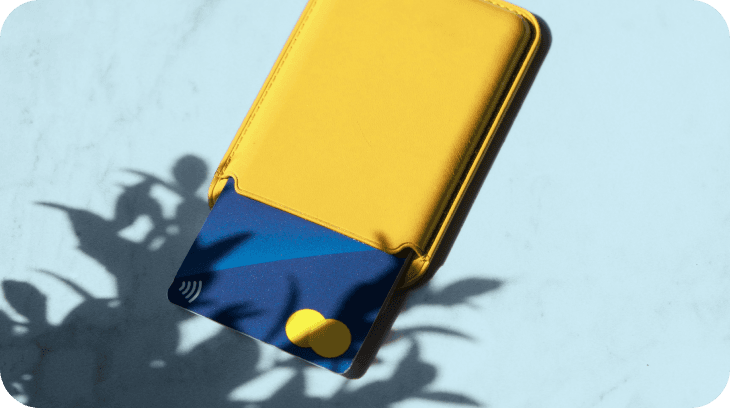 QuickPay
QuickPay is an app which purpose is to check data in various factoring systems and give information about contractor's reliability. The solution functions on the Trans.eu exchange – one of the biggest freight exchanges in Europe.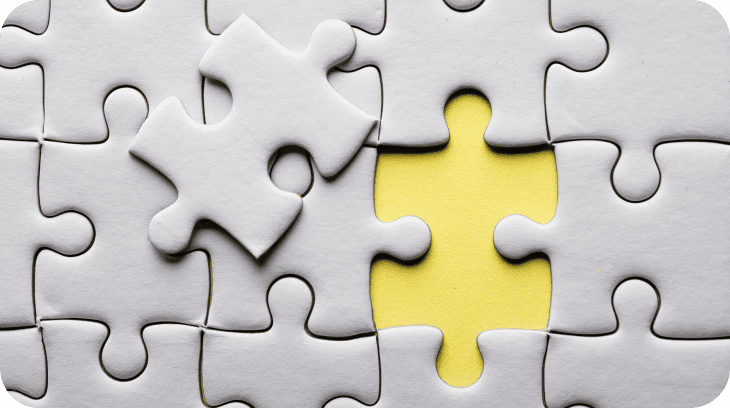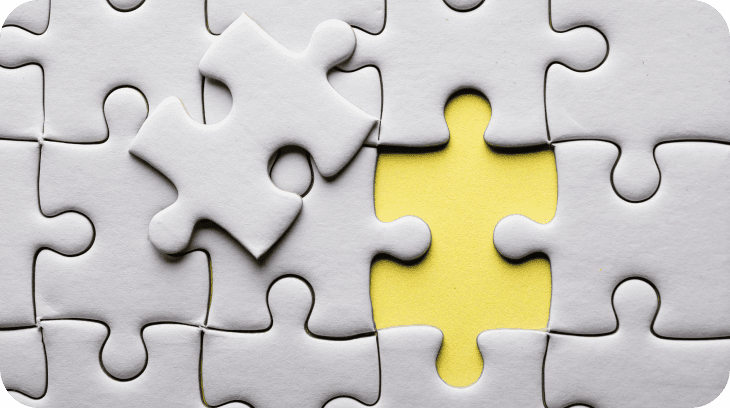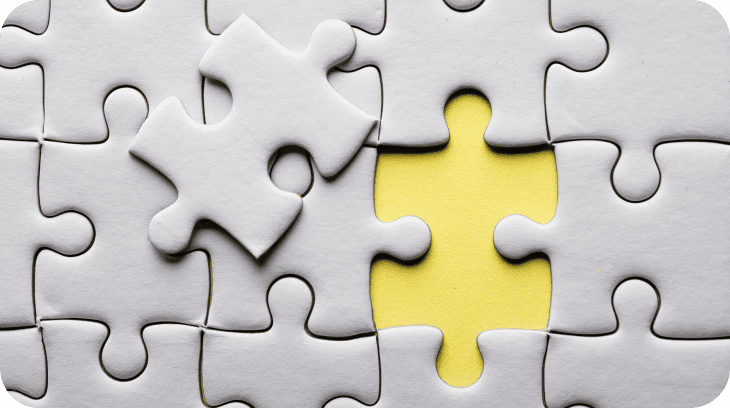 Smart Match
Who should you entrust with the transport of cargo on a particular route? Is the interested carrier reliable? Many cargo companies face such choices every day. SmartMatch is a solution that helps to make the right business decision based on the analysis of data from different sources. SmartMatch is a part of the Trans.eu exchange – one of the biggest freight exchanges in Europe.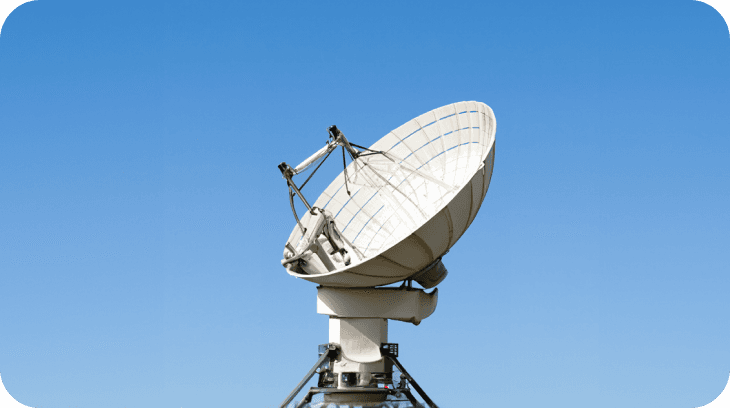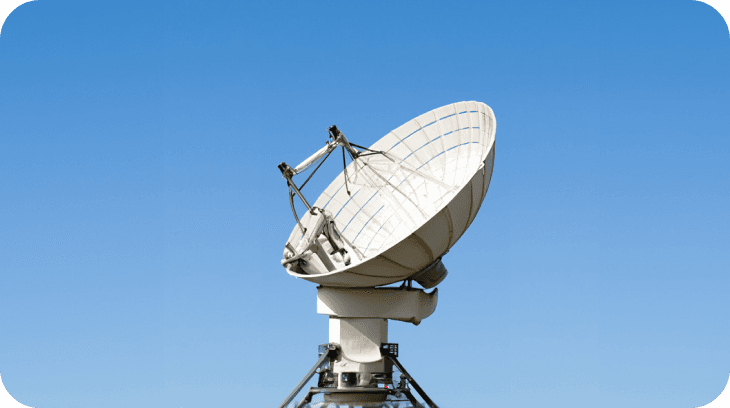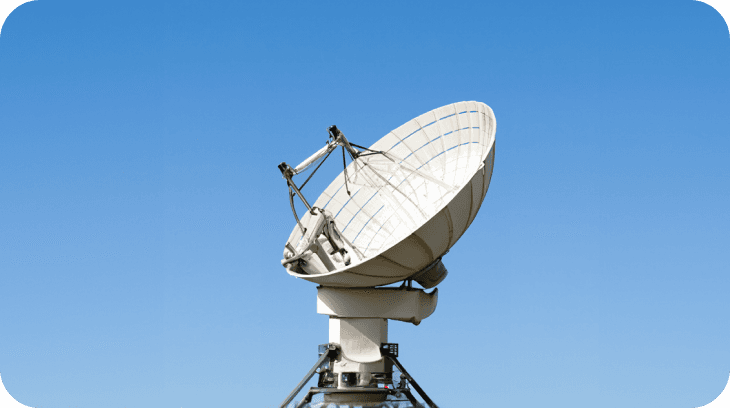 CBIF
Trans.eu is one of the biggest freight exchanges in Europe. Every day the exchange connects thousands of carriers, shippers and forwarders to transport cargoes all over the continent. Before entering into transactions customers of the exchange needed information about their contractors. We helped them create a system that displays detailed data prior to entering into a transaction in the system. This is how the CBIF was created.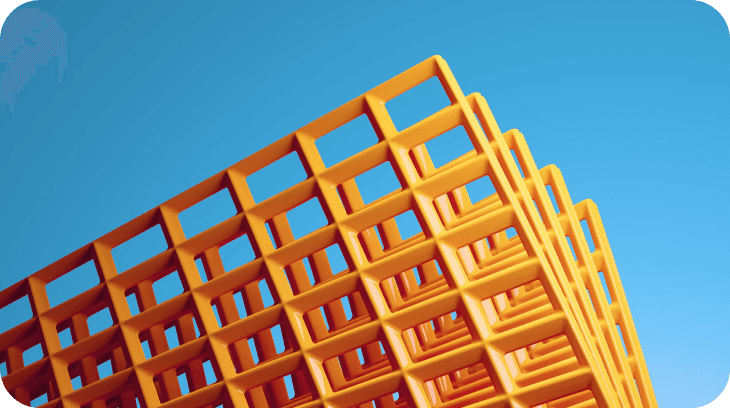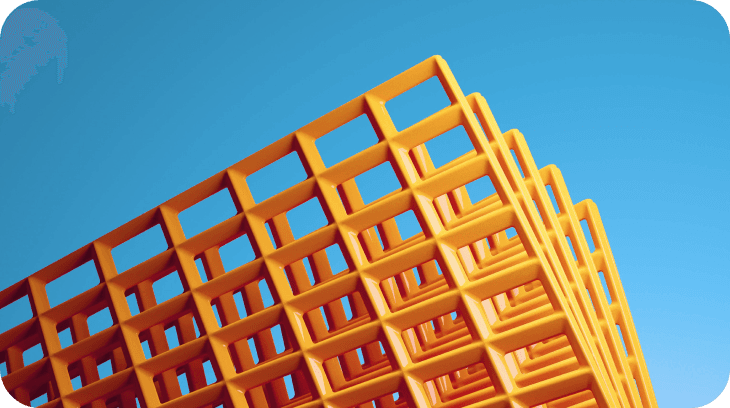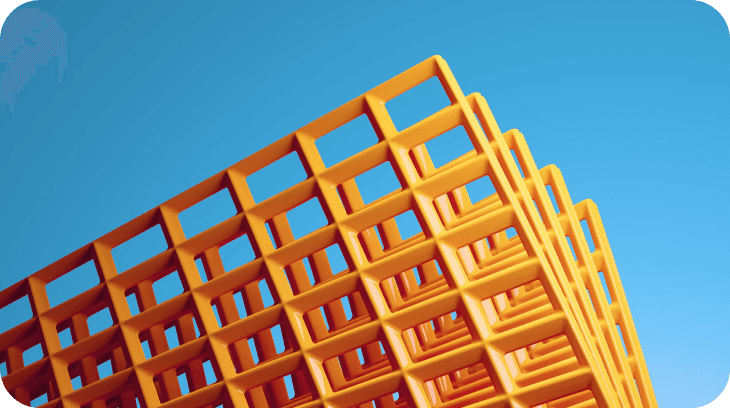 Searchmetrics
Searchmetrics is the market-leading provider of a software platform for online marketing, with a clear strategic focus on Search and Content Marketing. The project was focused around the company's main product – SEO platform services. The client was using UM but decided to move some of their services to AWS, and needed professional support. Fireup.pro's role was to provide the highest quality of programming and architecture skills.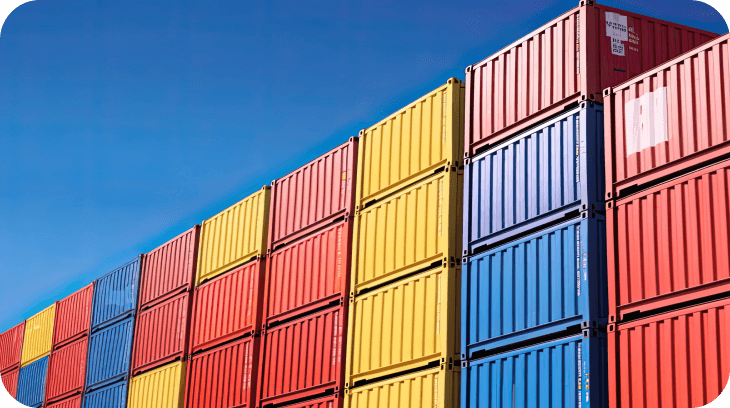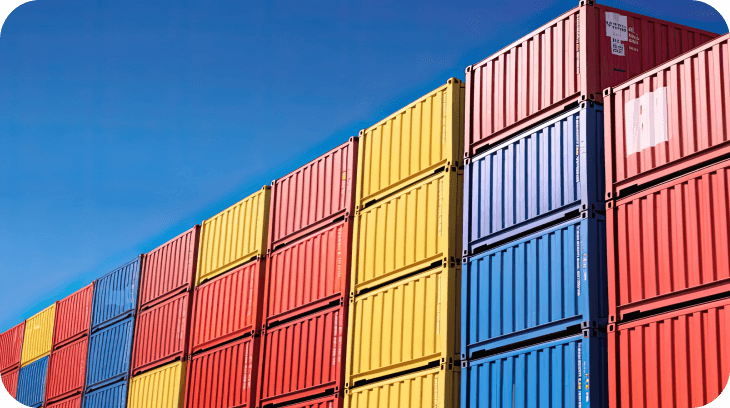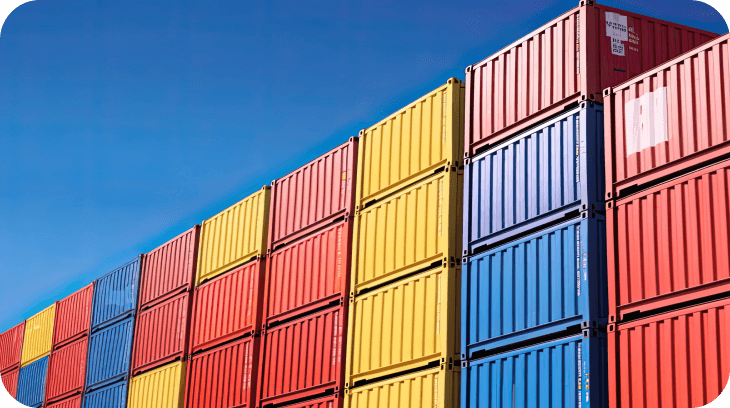 Metrix
Metrix is ​​an information dashboard designed to support transport planning and freight pricing. It contains current data from the European market, the time history of which can be analyzed on detailed charts. In addition, the interactive map allows you to track the intensity of orders between European countries, and even their individual regions. Metrix is ​​part of the solutions at Trans.eu - the leading transport exchange in Europe.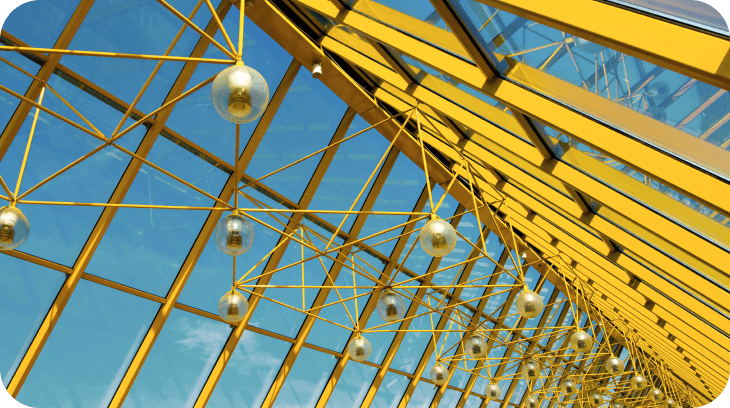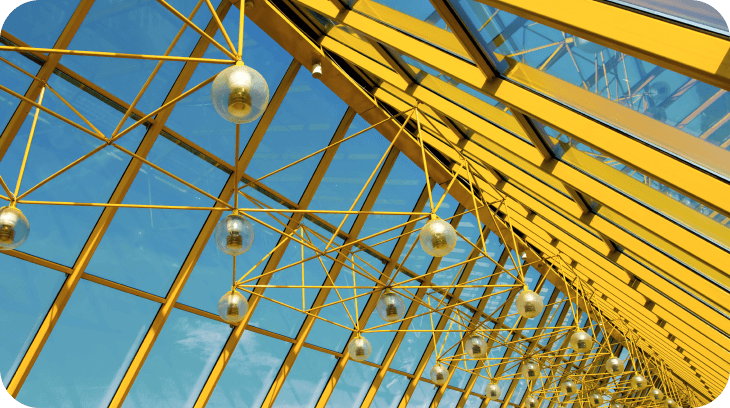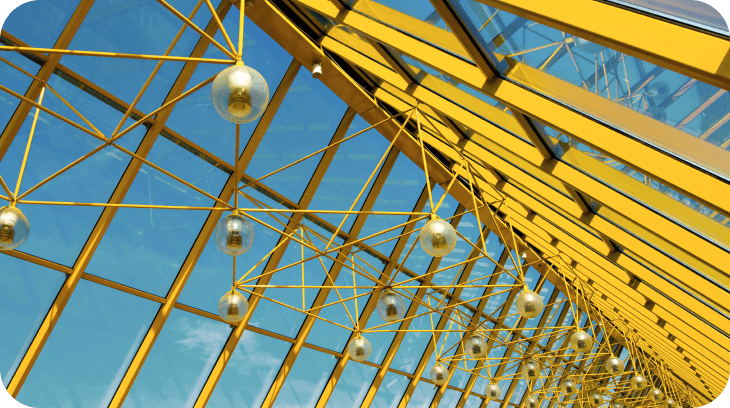 TransRisk
Trans.eu provides IT services for the transport branch. The project is a system indicator, being a part of the platform, used to assess the financial credibility of the contractor. The system estimates the probable security of a transaction based on historical data collected in the system.
Sign up for our newsletter
Keep up-to-date with the latest innovation and technology news. Be first to know about our newest articles, case studies, and webinars! Don't miss out!